If you manage software or a digital product, then you know how important it is to keep a detailed changelog with release notes. It helps your users keep track of new features you've released and all those pesky bugs you've fixed.
Sure there are several services out there that allow you to do just that, but why pay for a limited service when you can set up yourself with infinitely more flexibility – and for just $5/mo.
Enter Cambiare
Cambiare is the first ever changelog theme for Ghost. Keep track of your software or project versions and display your release notes beautifully. Cambiare is fully responsive and loads blazing fast! This theme also has full membership and subscription support. Built-in support for language translation and multi-authors is also included.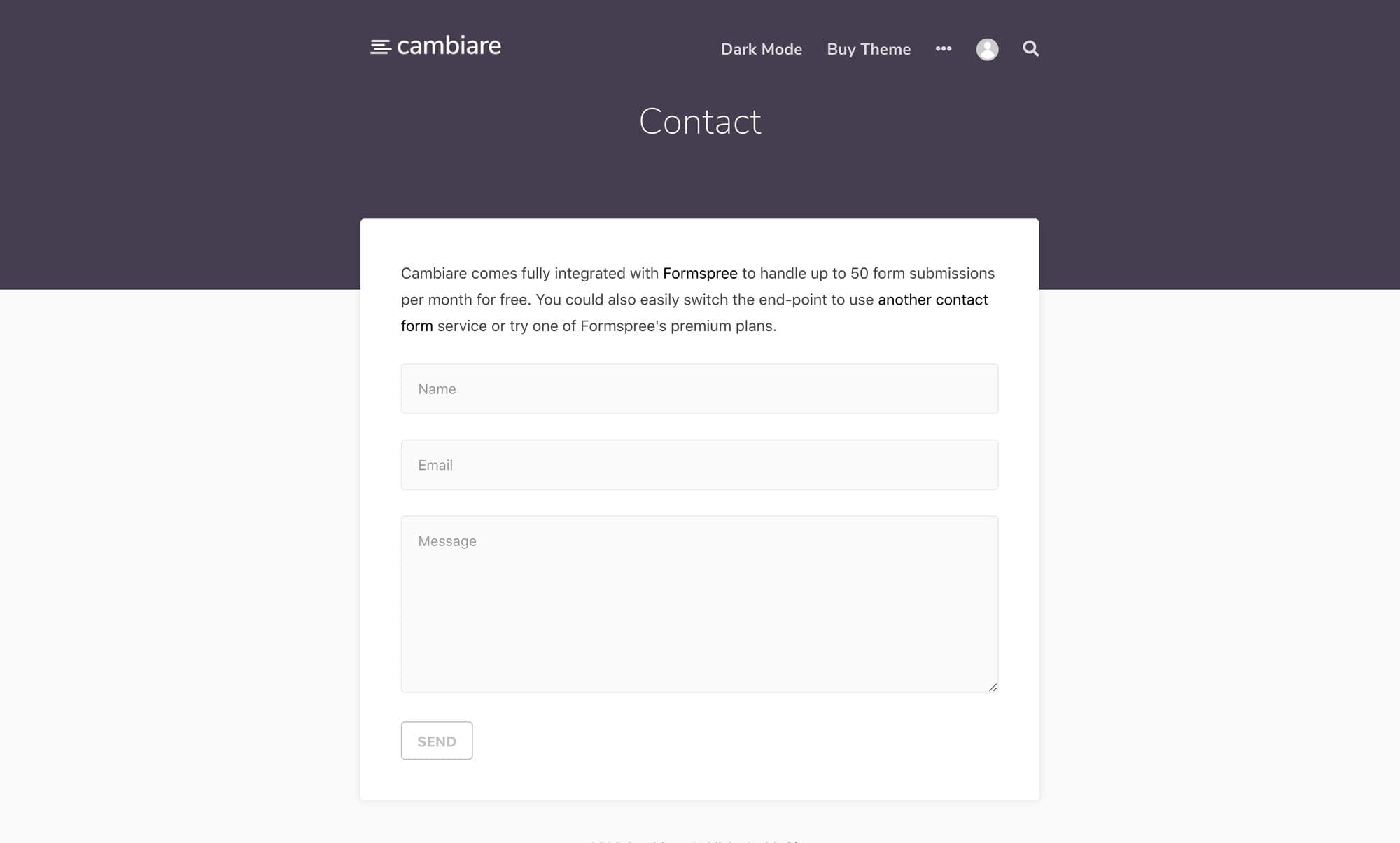 Fully Customizable
In Cambiare, we've introduced a new customization system where you can change virtually any color and font throughout the theme. Simply copy & paste the a snippet of code into your Ghost Admin > Code Injection > Site Header field and change the values to your liking. This is a great option for customizing cambiare to match your branding. Check out the full list of options below:
Feature Packed
Cambiare is ideal for displaying your changelog and release notes, but it's also a fully featured Ghost theme with support for Membership and Subscriptions, custom page templates and all of the features you'd come to expect in a theme by LayeredCraft.